What it does:
IDLookup takes a list of people and looks them up in Raiser's Edge.
You can map various criteria sets for looking up.
The plug-in will try to match against each criteria set until it finds either a unique match or the match with the fewest multiples.

We have found IDLookup an invaluable tool for avoiding the creation of duplicates during bulk imports, and have included it as a step in all of our bulk processing procedures. Each of these features a stage where a standardised .csv file is extracted for running against IDLookup (enabling the use of a standard mapping file), the Output file from which is then used to supply ConsID numbers for the import file – this also enables us to easily identify those donors that are not already on the database and import them as new constituents. We are also using IDLookup for deduping the main database itself, as it is far more powerful than the duplicate-checking functionality built into Raiser's Edge.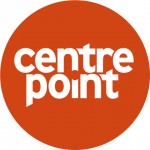 Simon Stacey, Senior Database Officer
I use IDLookup every day! With Patron Edge Online our patrons create their records that integrate into Raiser's Edge. Some people create a new record every time they purchase a ticket online. Each morning I will have 60-200 new records that need to be checked with our database. The duplicate report in Raiser's Edge does not allow you to just check the new names.

Michael Sherman, Database Administrator
IDLookup is absolutely indispensable for integrating data from external sources into Raiser's Edge and it is easy enough to configure and run that several users on our Donor Relations staff use it regularly, not just the DBA. I regularly export recently added constituents and then use IDLookup to identify duplicate constituents that need to be merged, or multiple records with the same email address so we don't email them repeatedly by accident. I have also used it to identify unlinked relationships that match existing constituents which helps us avoid sending duplicate mail to households.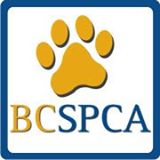 Steven Best, Development Officer