Audit 
Trail

allows users to track changes in NXT and interrogate the data
Mistakes happen. Staff change. Audit Trail Cloud is here to ensure you keep on top of your data management in a constantly changing environment.
Audit Trail Cloud can help you with:
Training: Track changes on a field-by-field basis to find common errors and data issues

Ongoing monitoring: Filter changes by person who made the change, constituent, date, area and even single fields

Live view: See changes to records directly in NXT using our custom tile

Track everywhere!: Track updates made on both NXT and database view as well as on import and global change

What changes can I track?
You can track additions, deletions and changes. Take a look at a full list of what is tracked here.
How much will my AWS cost?
Will Zeidman Development have access to my data?
No, your data is housed in your own AWS account, we have no access unless you explicitly give us permissions.
"Audit Trail was one of our most essential tools on Raiser's Edge 7, and now we're delighted to have a cloud-based version available for Raiser's Edge NXT. It plugs a major gap in RE functionality and is a must for maintaining high-quality data. The Zeidman team were superbly helpful and responsive in getting us up and running"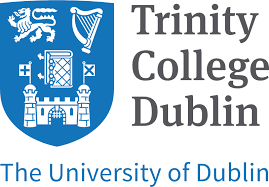 Tom Eastaway, Database Officer, Trinity Development & Alumni