If you are hosted by Blackbaud you should be able to find Importacular in your plug-ins area right now. Please do get in touch if you can't see it immediately (you will need to login to RE7 rather than BBNC). You'll need to create an account in our ZeidZone to activate Importacular.
Activation
When you first open Importacular, you will be prompted to consider your Security Settings.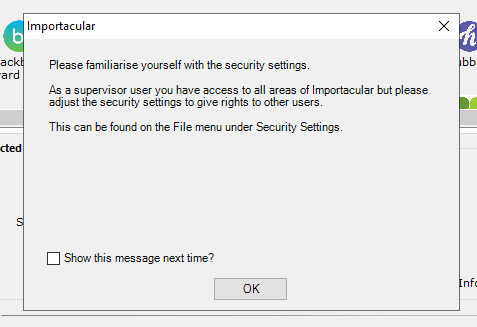 After you click OK, you will be prompted to Activate Importacular.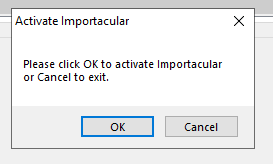 Click OK and you will then be able to activate Importacular with your ZeidZone credentials.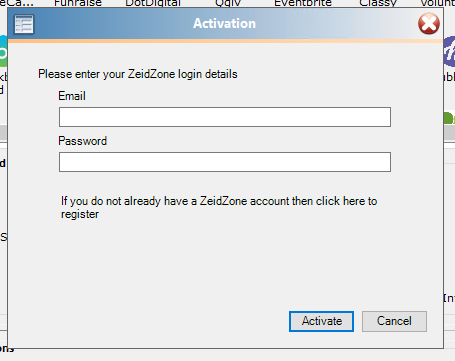 Activation will register your copy of Importacular with Zeidman Development. The process sends your organisation name and Raiser's Edge serial number to our secure servers. This generates a registration code that is unique to your installation. When Importacular is activated, you will be able to use the tool.
You are now ready to start using Importacular!