In order for Importacular to "talk" to external data sources, it needs to know your API key or you may have to authenticate the data source so that it allows Importacular work with the web application. See each data source FAQ here for further details.
The Data Source Settings can be accessed from the bottom left hand corner of the screen below.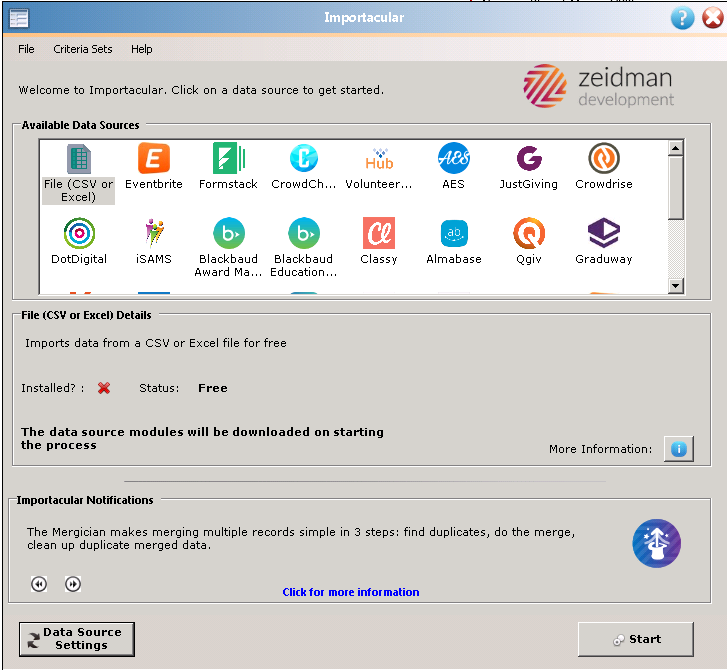 When you've selected your Data Source, you can then click on Data Source Settings and work with your data more specifically.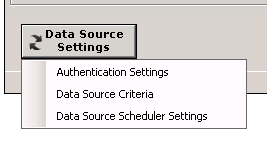 Authentication Settings allow you to work with API keys and other connection data with different Data Sources. (Shown below is the Authentication Settings screen for the Classy integration. These options differ by Data Source. Note that not all Data Sources have an Authentication Settings option.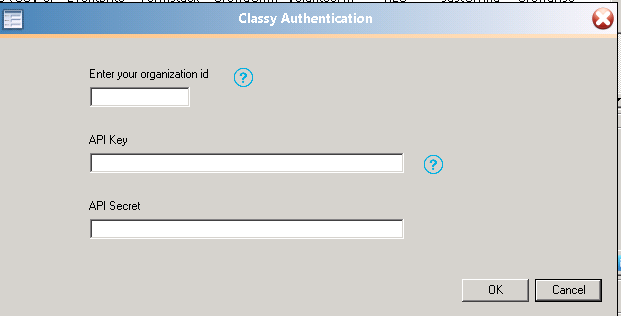 Data Source Criteria allows you to select the data that you will work with in your import. For File based imports, this allows you to select your file.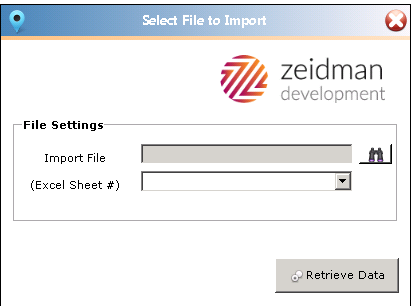 For other integrations, you can determine a date range or other data to specify which data you would like import into Raiser's Edge. Shown below is a sample from Eventbrite. Other data sources will have different options.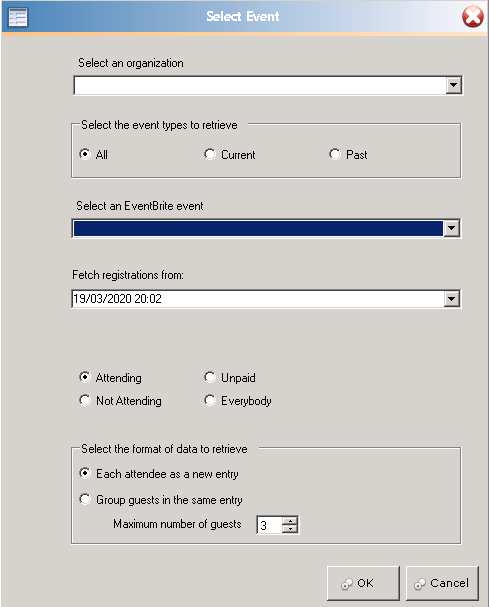 Data Source Scheduler Settings allow self-hosted users with the paid option to schedule imports. When using this option, you will first be prompted to select your Data Source criteria (which will be dependent upon which data source you're working with) and then you will be prompted to save an .xml file (shown below).